Engineered to Perfection
From Concept to Completion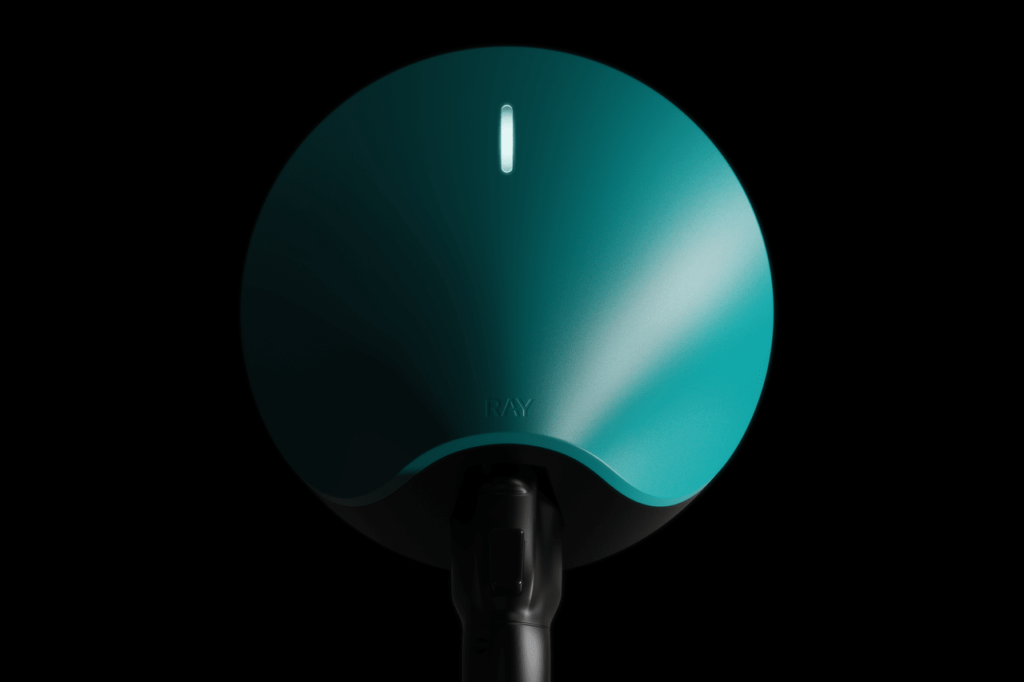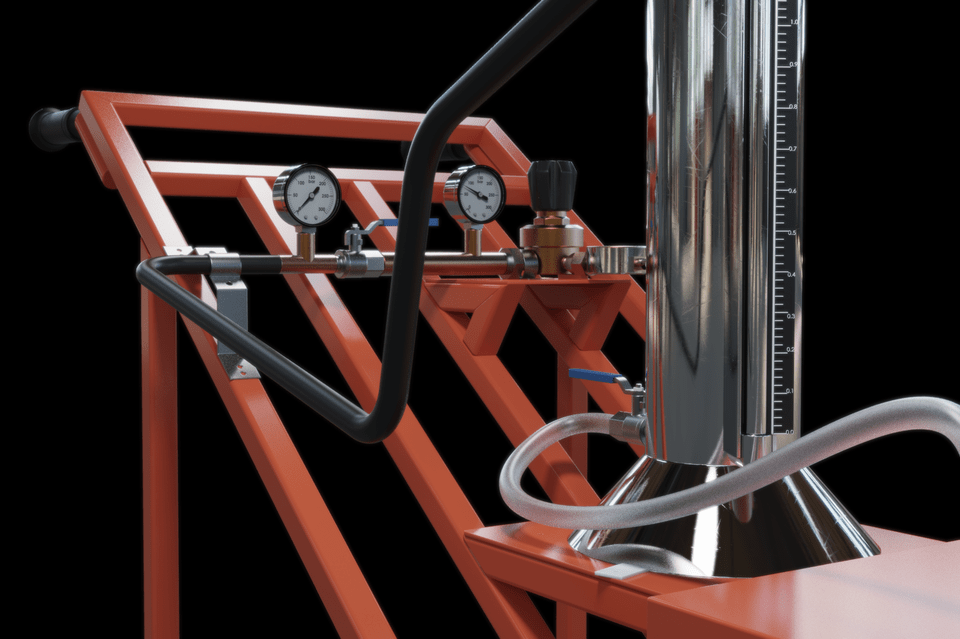 We leverage and integrate our experience and expertise in Electronics, Mechanics and Industrial Design, to create sustainable products and solutions.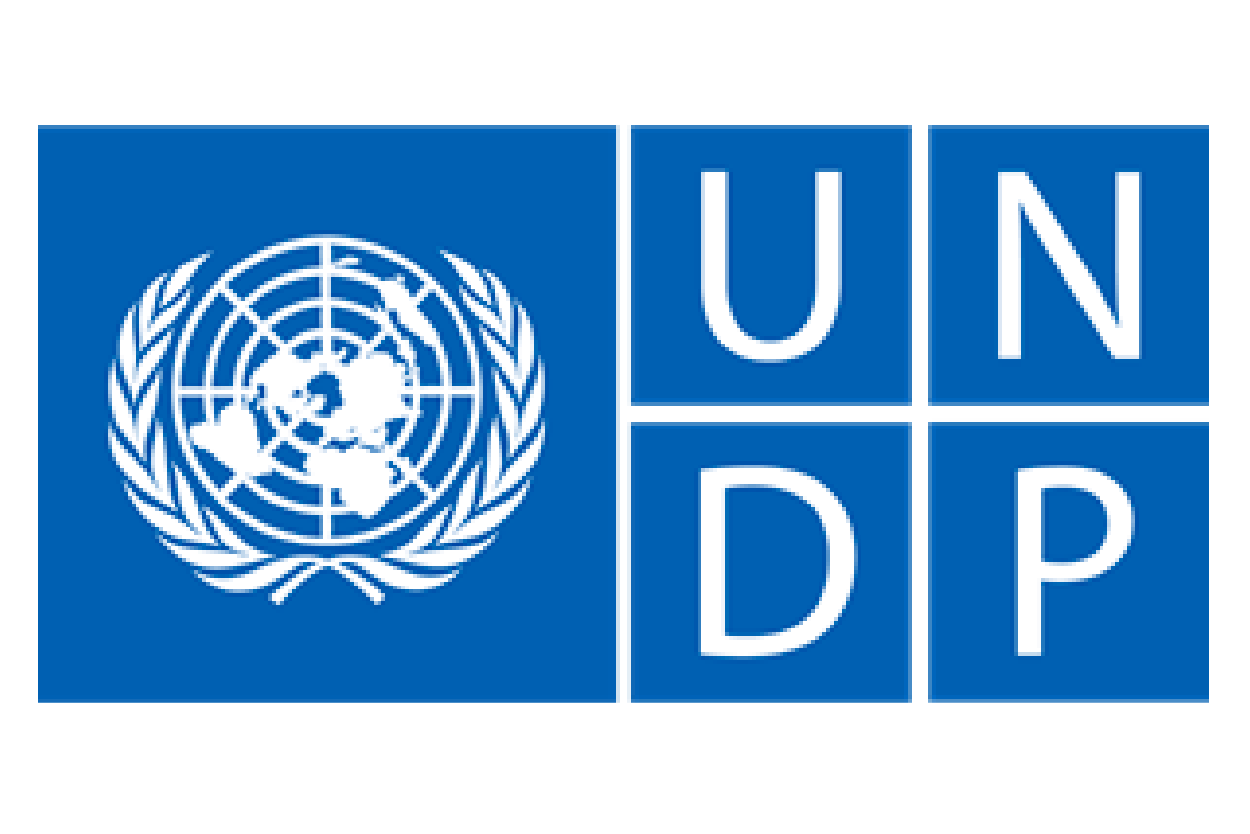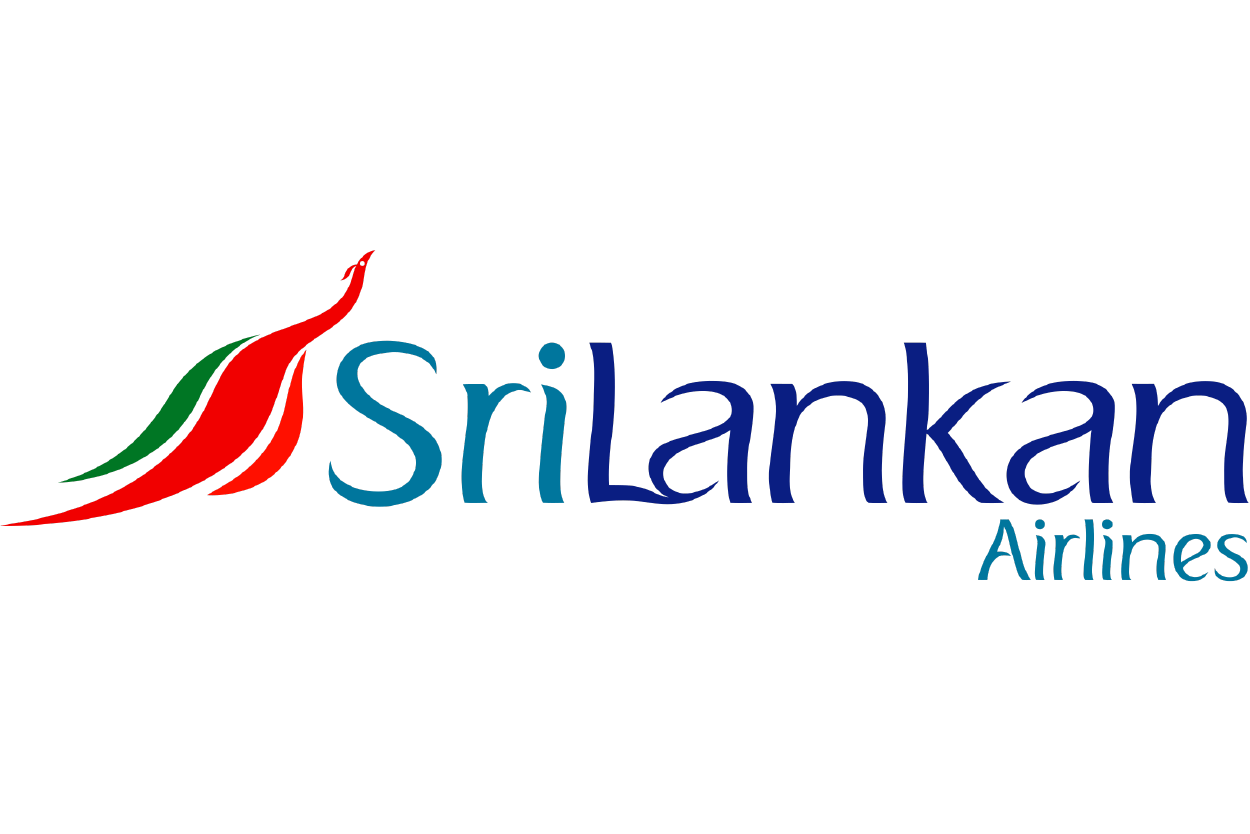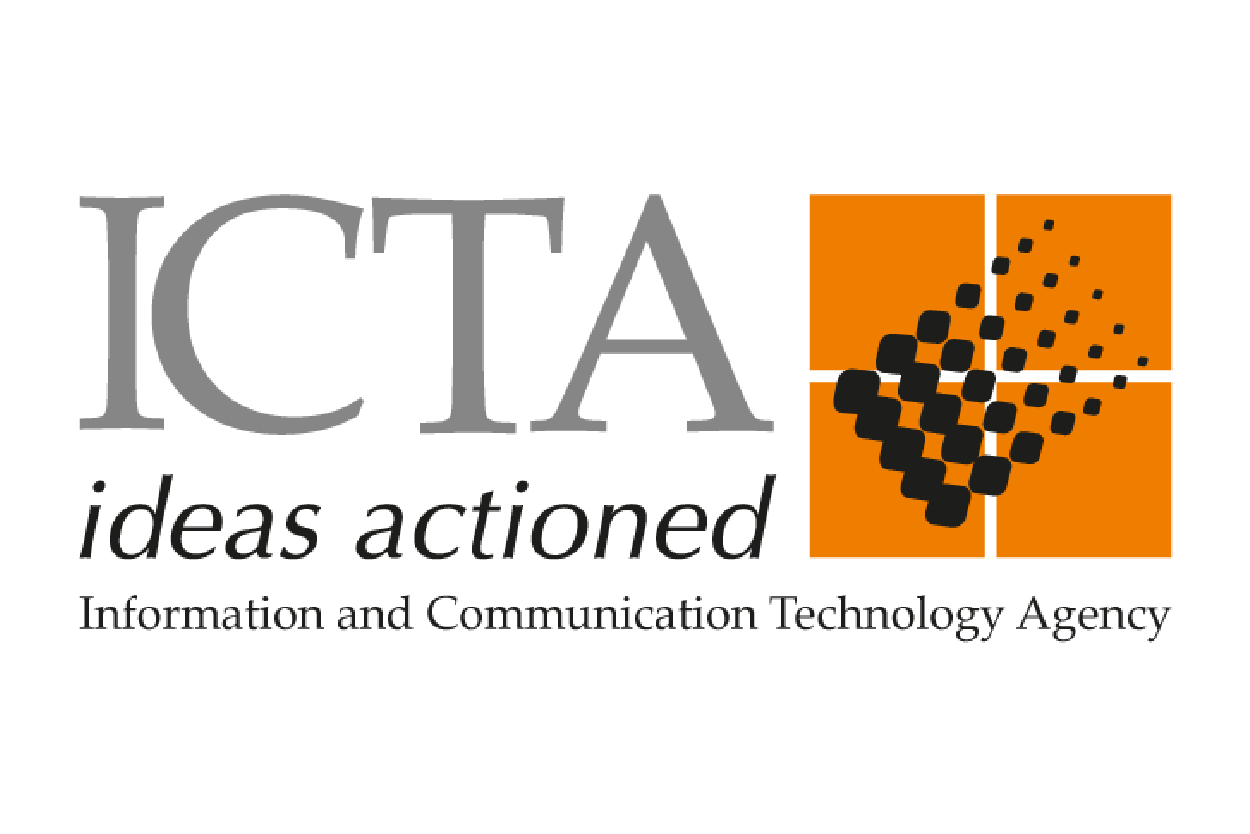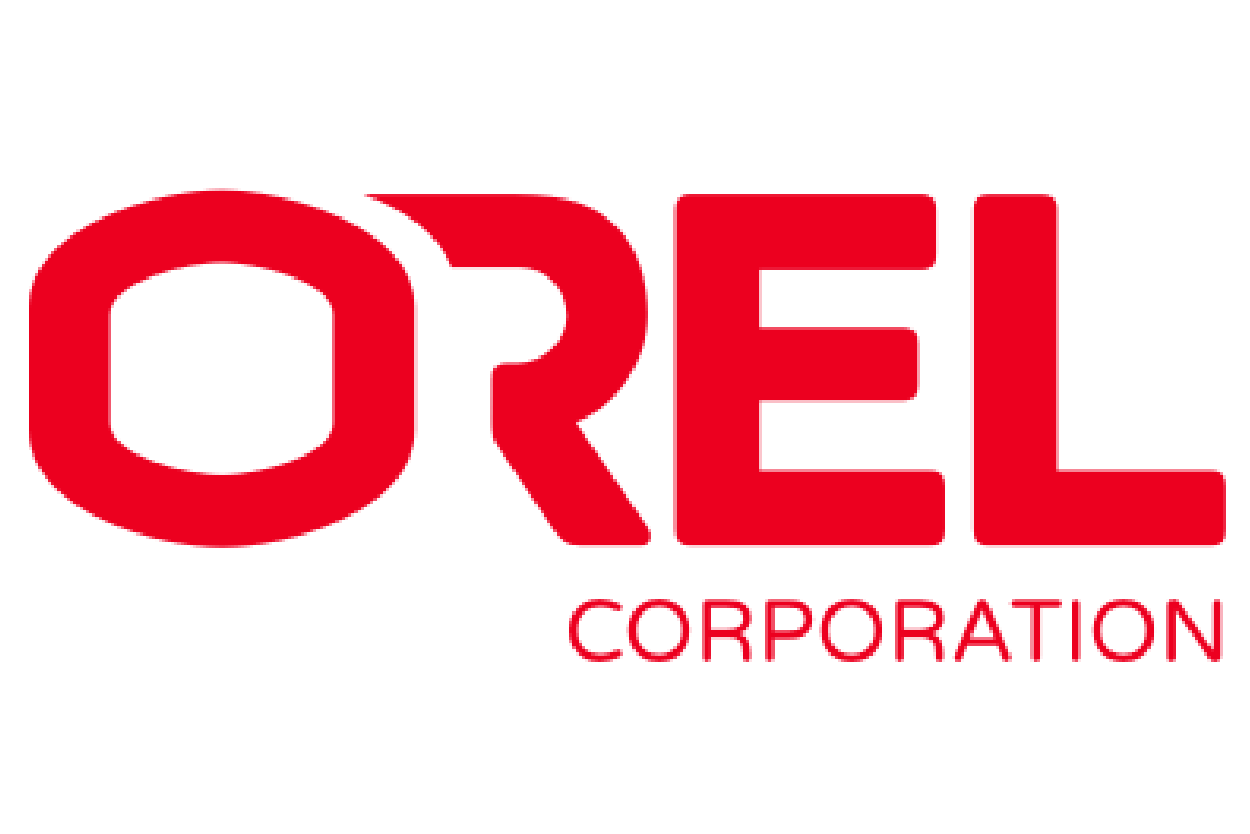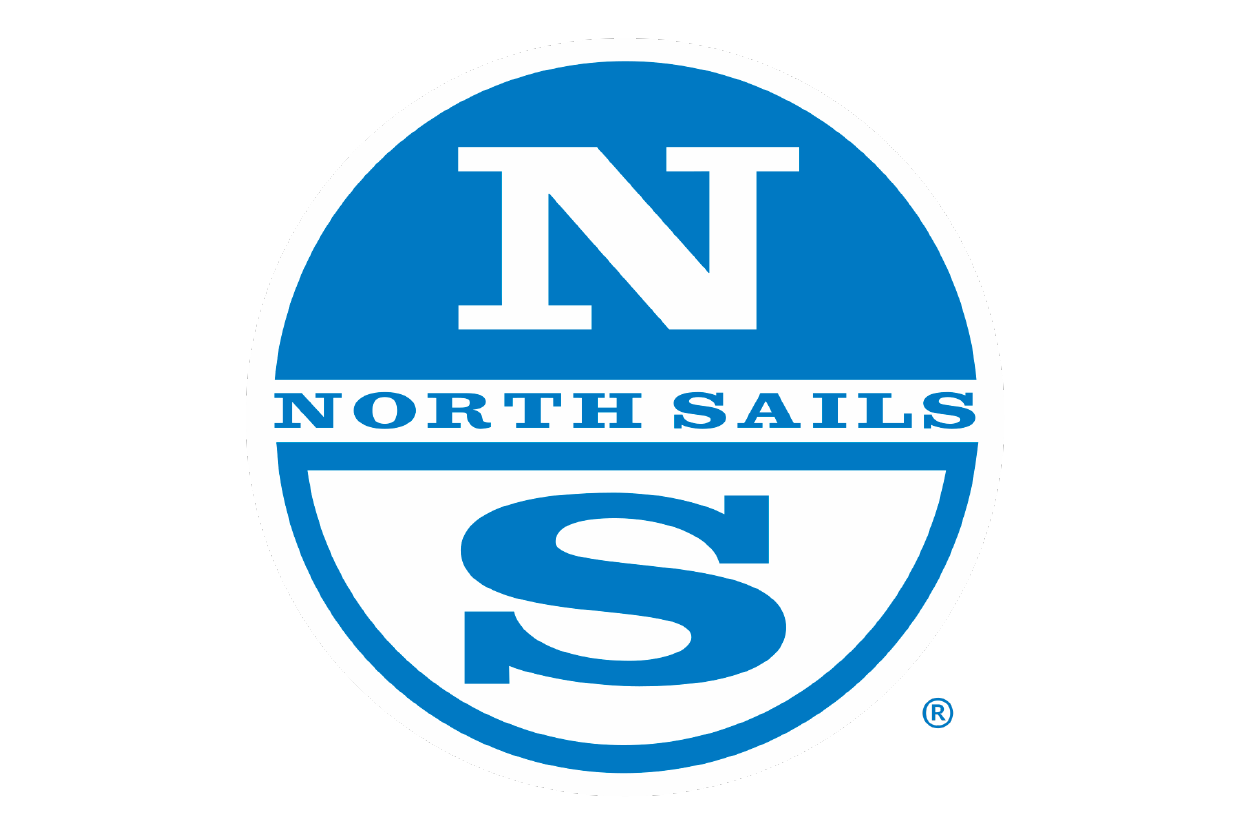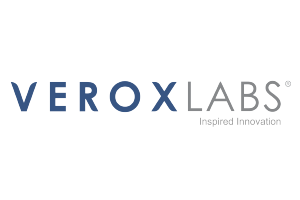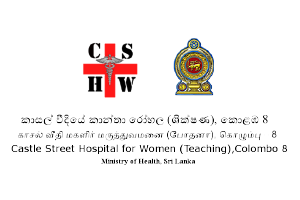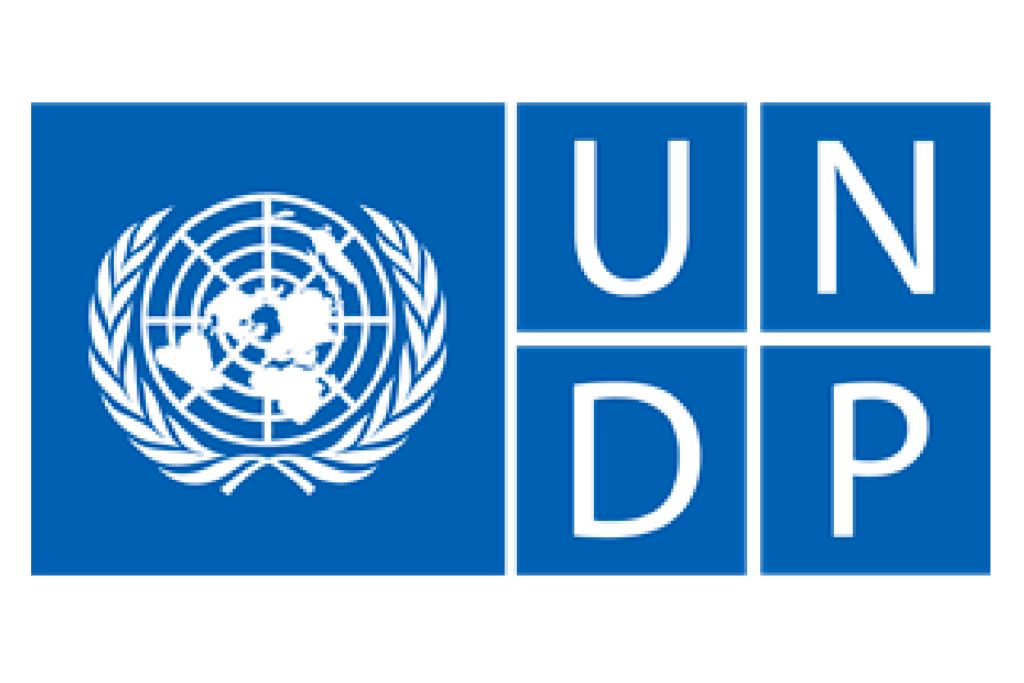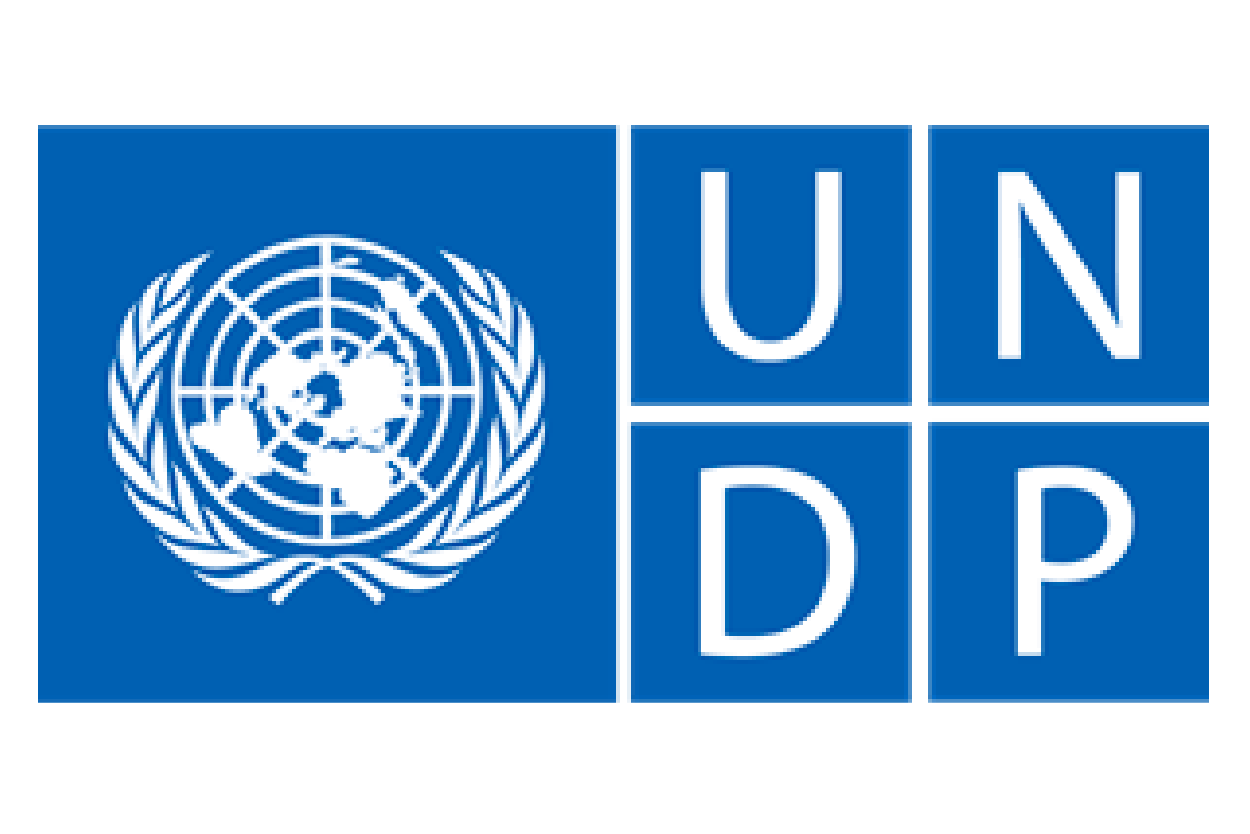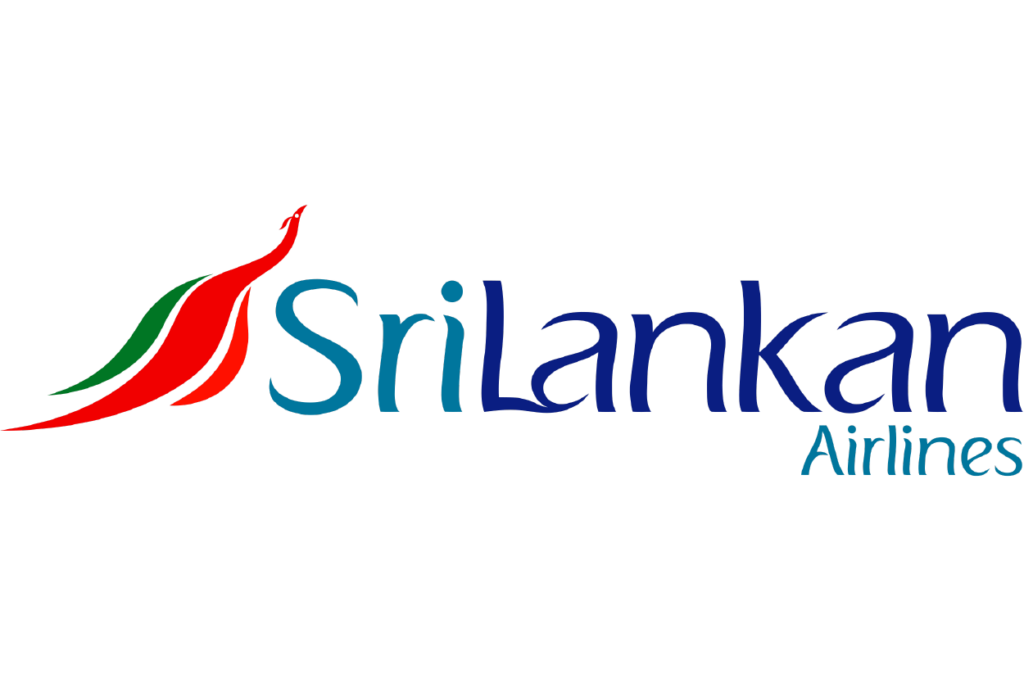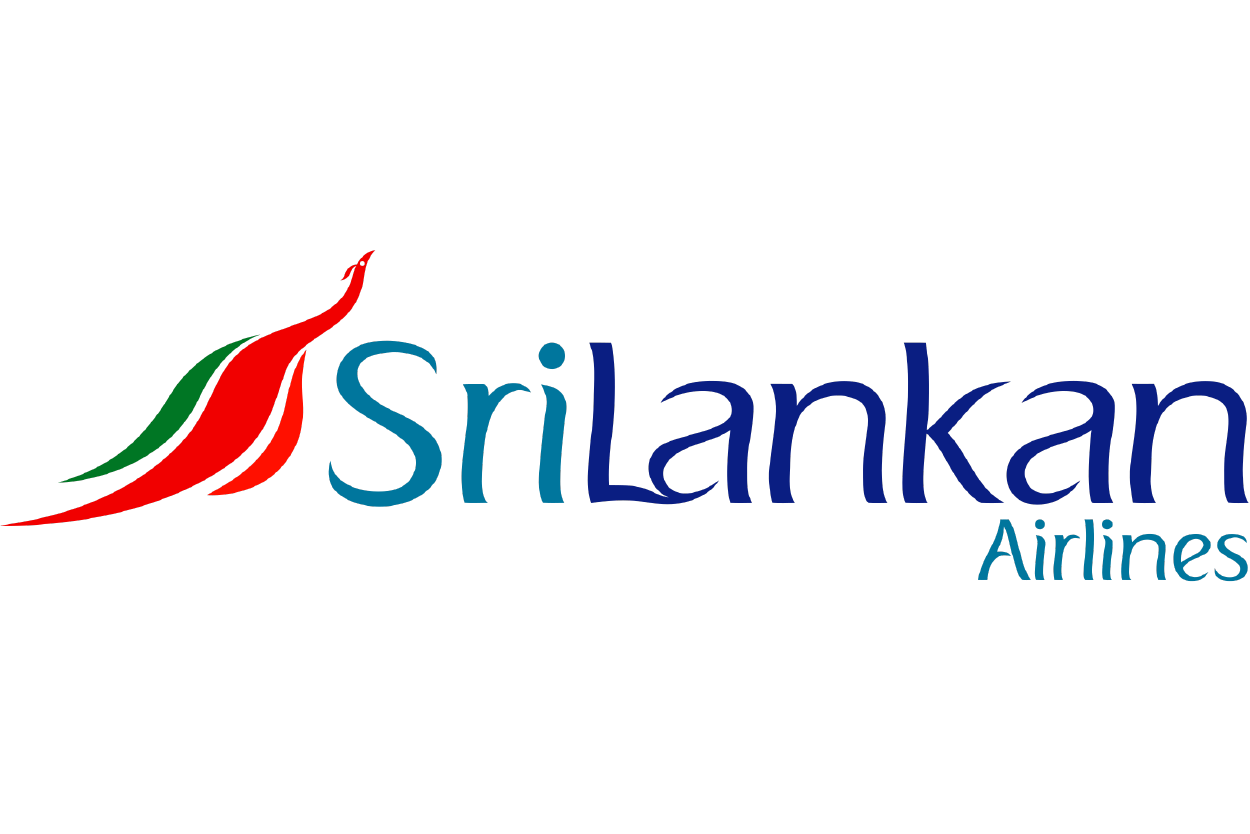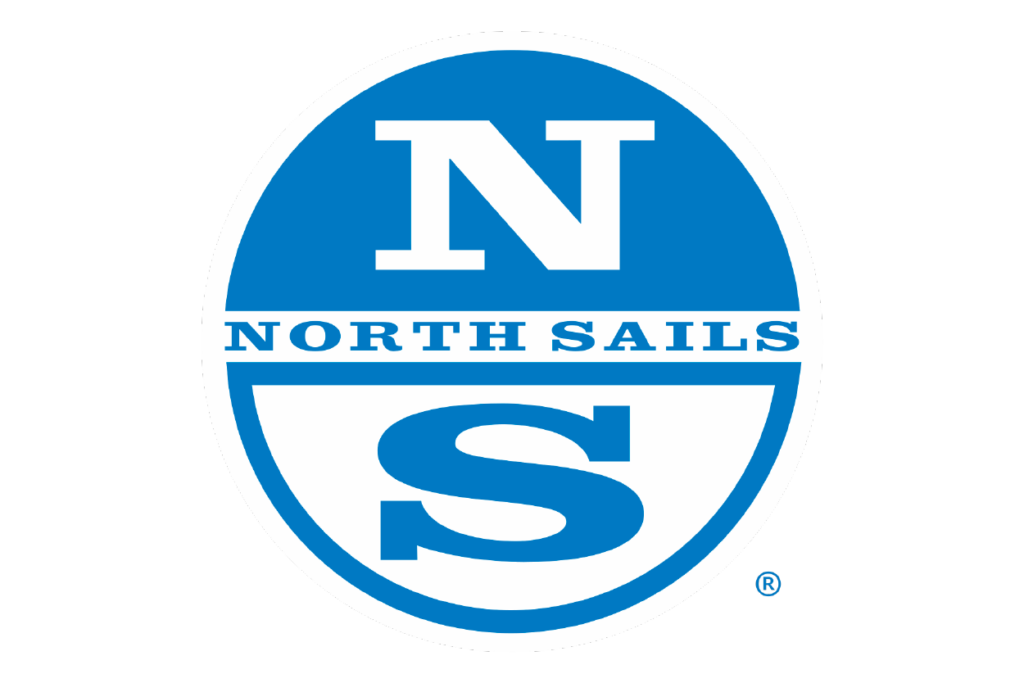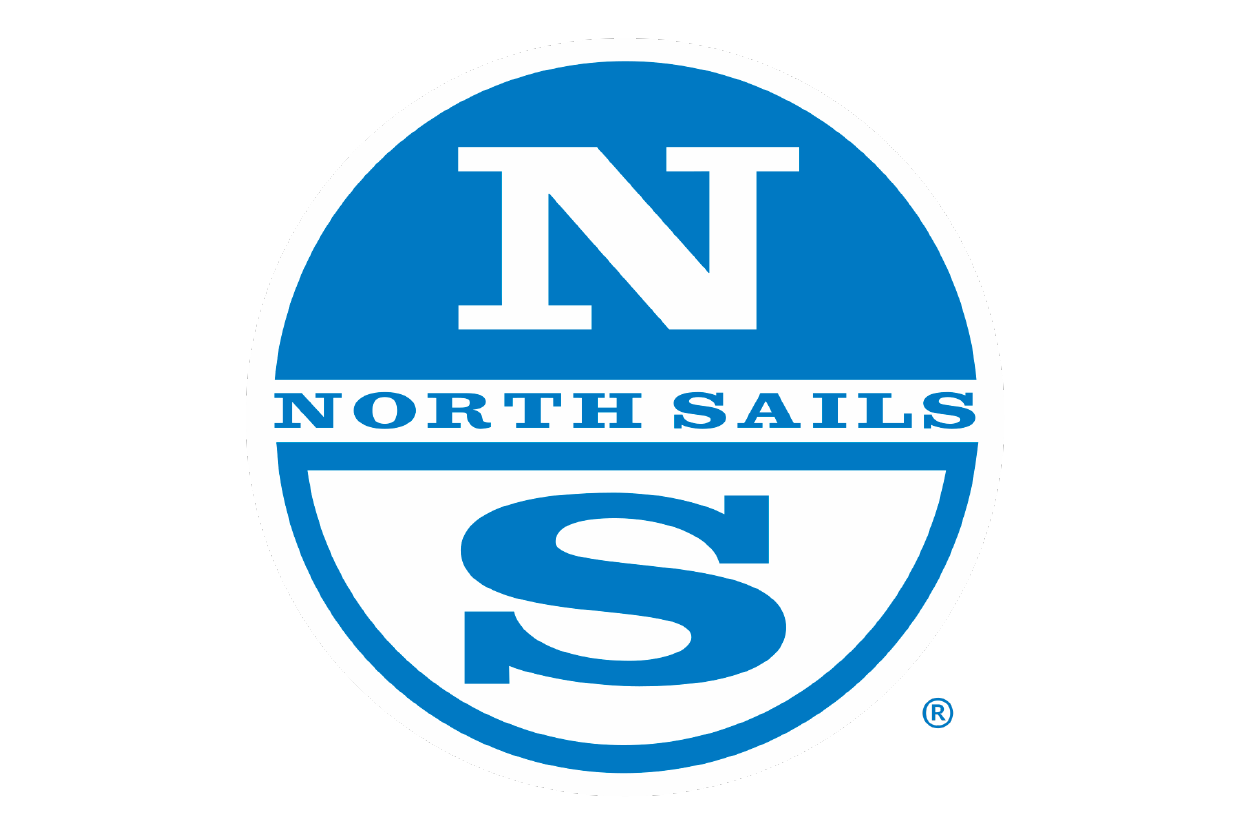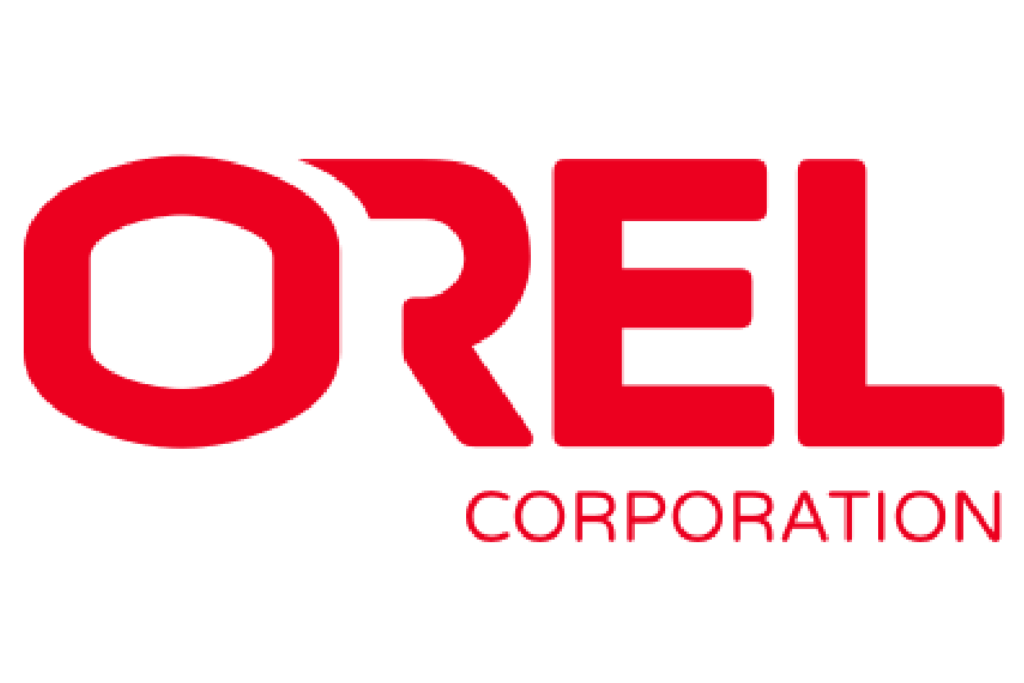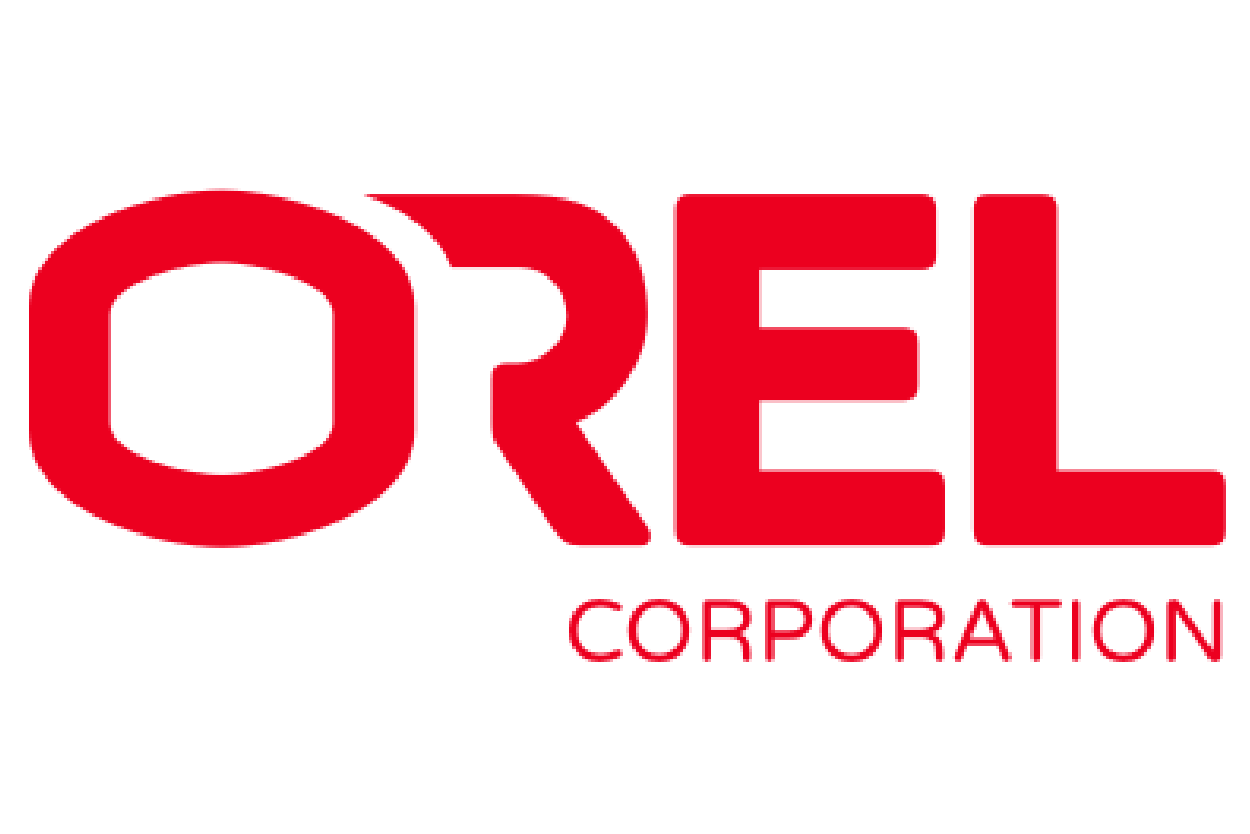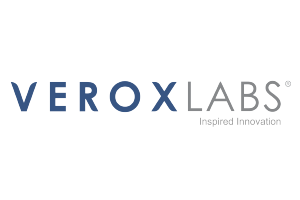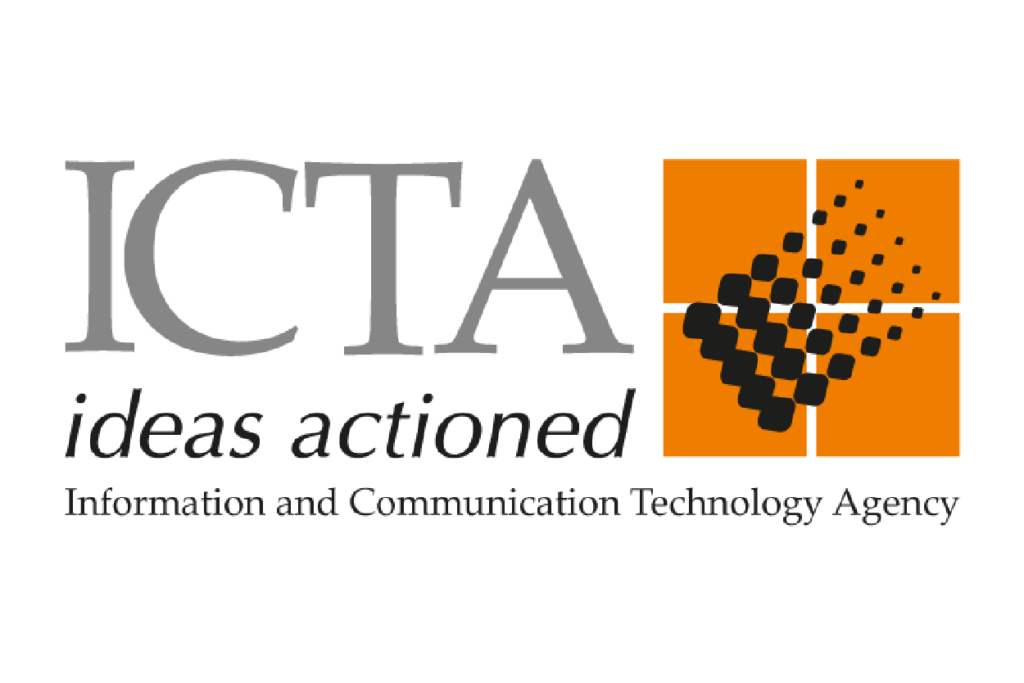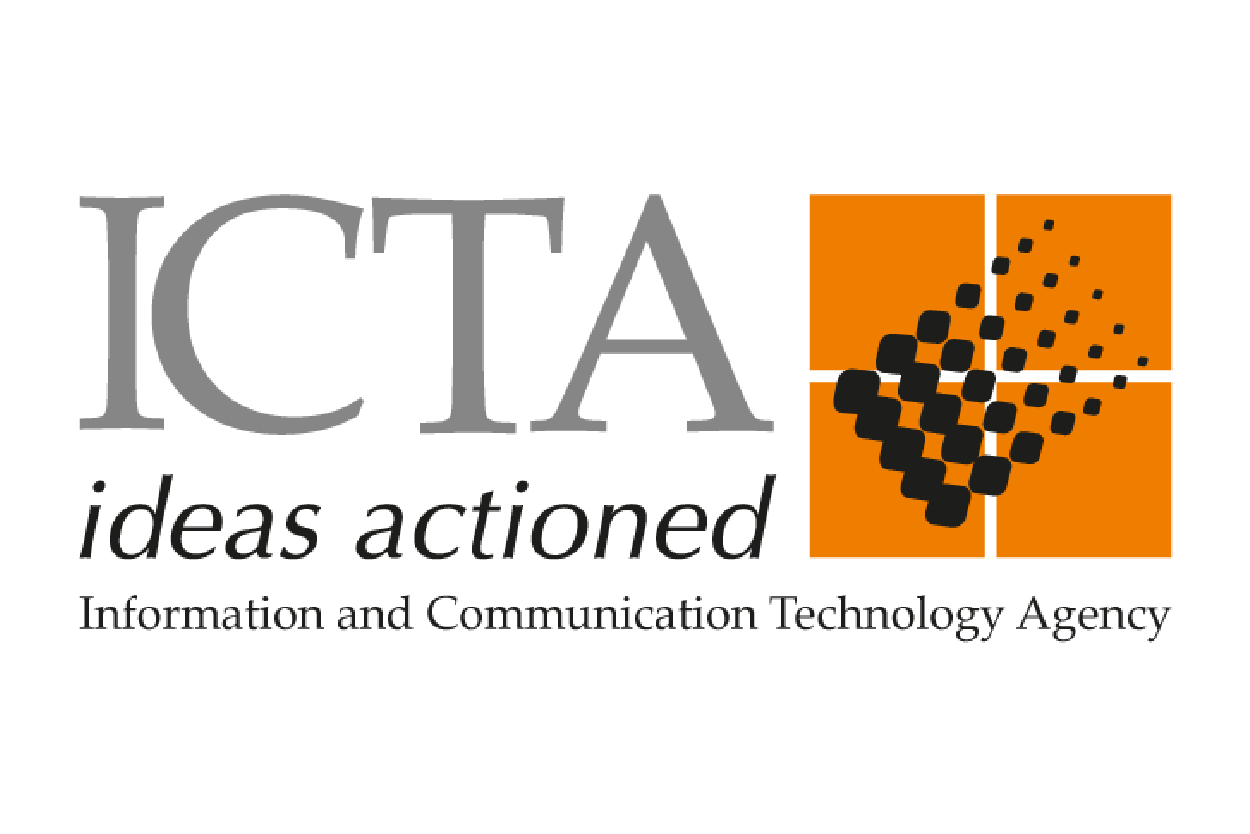 Engineering Possibilities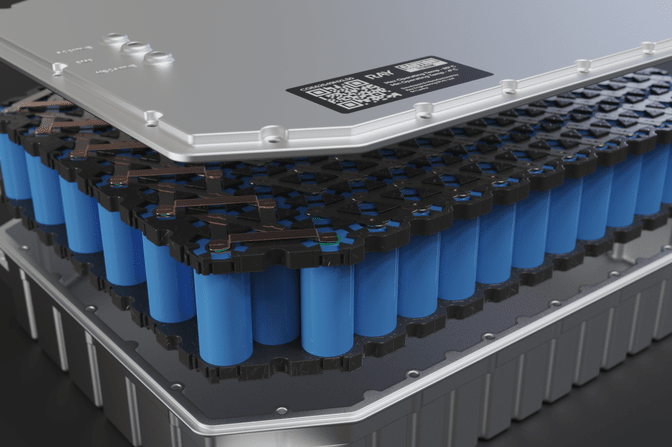 Battery Storage Development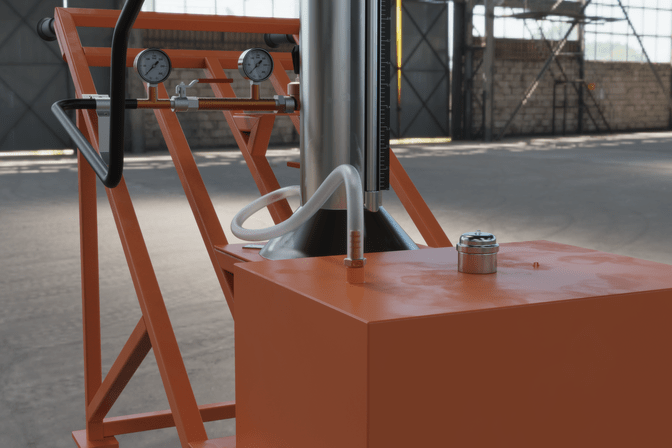 Custom Machines and Tools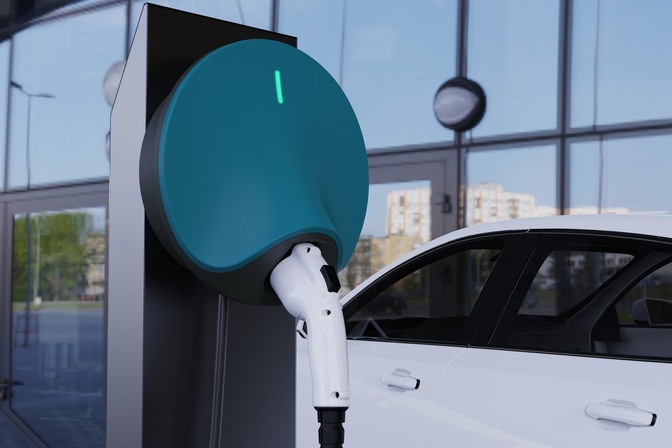 EV Mobility Solutions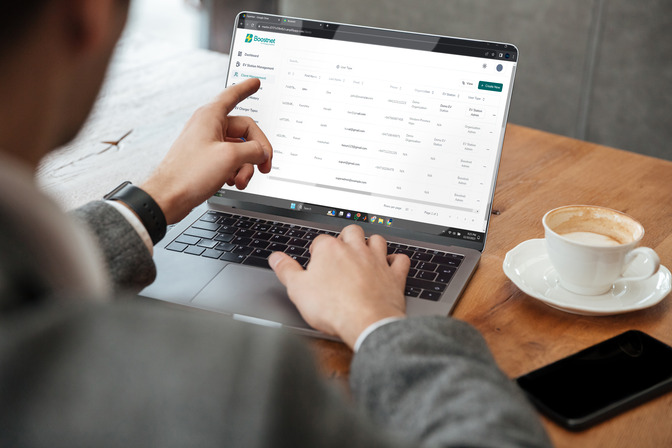 Remote Monitoring & Data Acquisition Platforms
Bespoke Product Development
Do you need to create, test, or improve a product? Our design engineers are ready to integrate with your team.
Our product managers combine user-focus, business savvy, and tech expertise to create strong product outcomes.
Hiring a dedicated team of engineers is the perfect solution for large-scale and long-term projects. If you want to save time and money, and you want more flexibility and control, we can help you to get your project going fast. We provide full service and support to build and manage a dedicated remote team of world-class engineers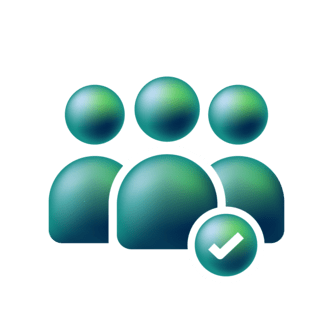 Hire a Dedicated
Engineering Team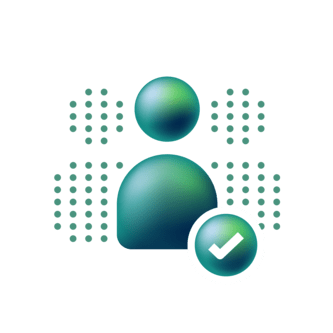 Extend your
Engineering Team
Frequently Asked Questions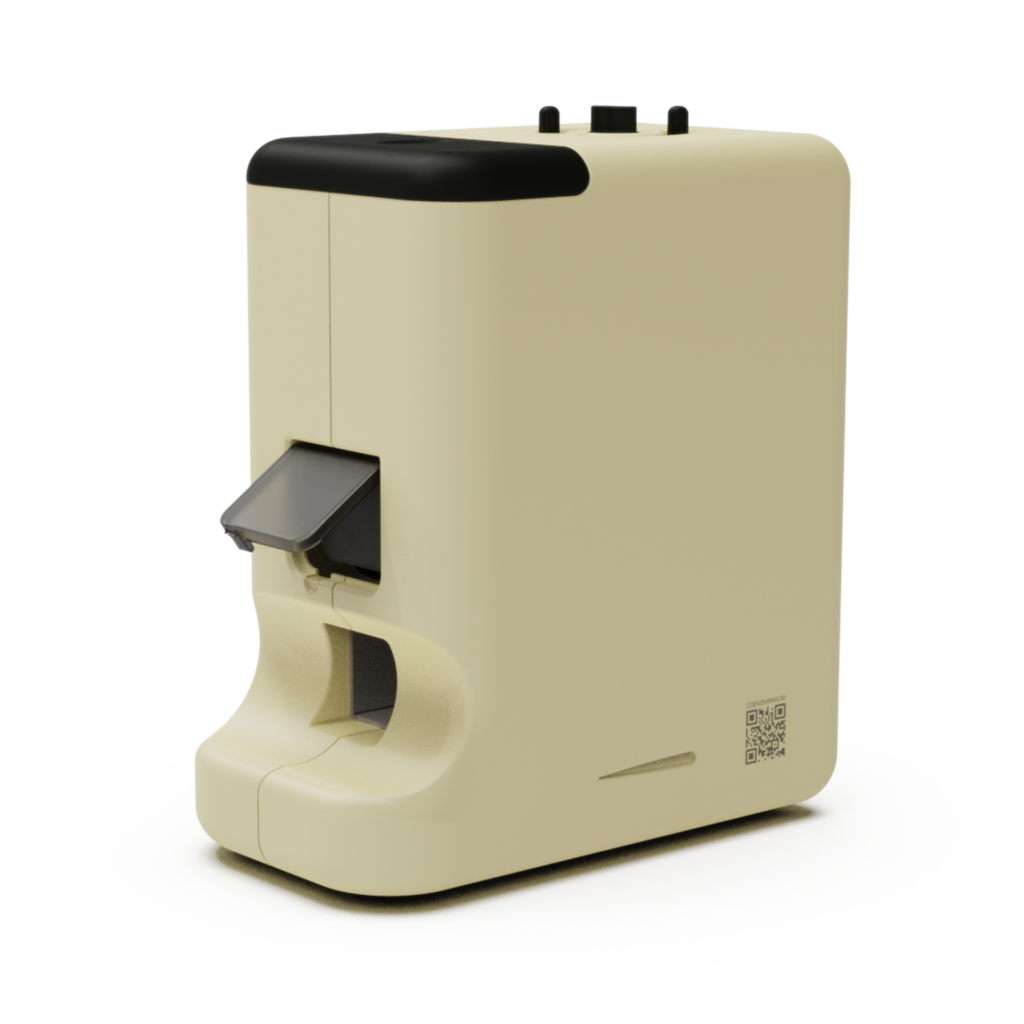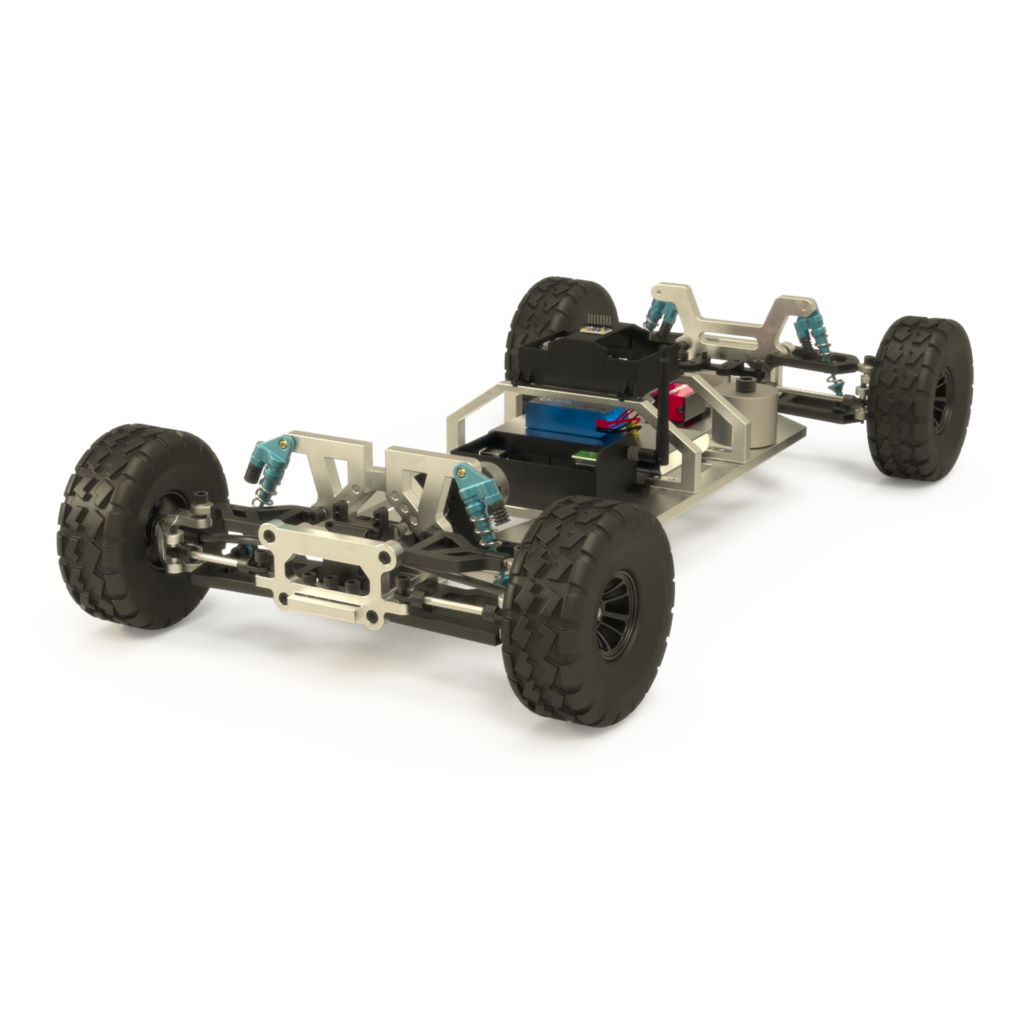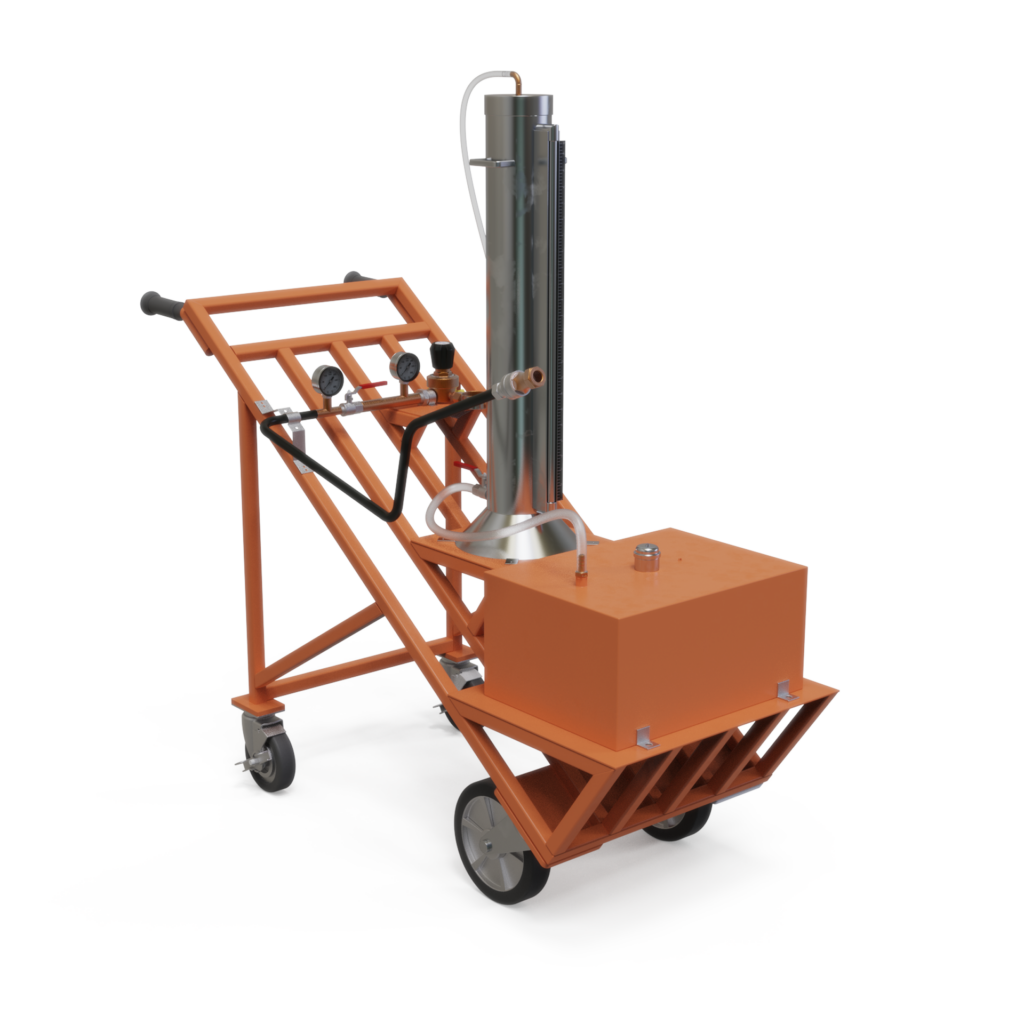 "Ray Engineering team exceeded my expectations and completed the requirements within the given timeline. They were very professional and helpful with their conduct and communicated the updates regularly. I highly recommend Ray Engineering  team to anyone for their Industrial Product Design capabilities and 3D Product Modelling and Rendering Capabilities. Highly innovative and dynamic team."
Managing Director, Verox Labs

"Ray Engineering team exceeded my expectations and completed the requirements within the given timeline. They were very professional and helpful with their conduct and communicated the updates regularly. I highly recommend Ray Engineering  team to anyone for their Industrial Product Design capabilities and 3D Product Modelling and Rendering Capabilities. Highly innovative and dynamic team."
Director, Castle Street Hospital

"Ray Engineering team exceeded my expectations and completed the requirements within the given timeline. They were very professional and helpful with their conduct and communicated the updates regularly. I highly recommend Ray Engineering  team to anyone for their Industrial Product Design capabilities and 3D Product Modelling and Rendering Capabilities. Highly innovative and dynamic team."
Retd. Capt. Duleep De Alwis
Managing Director, Arrow Aviation